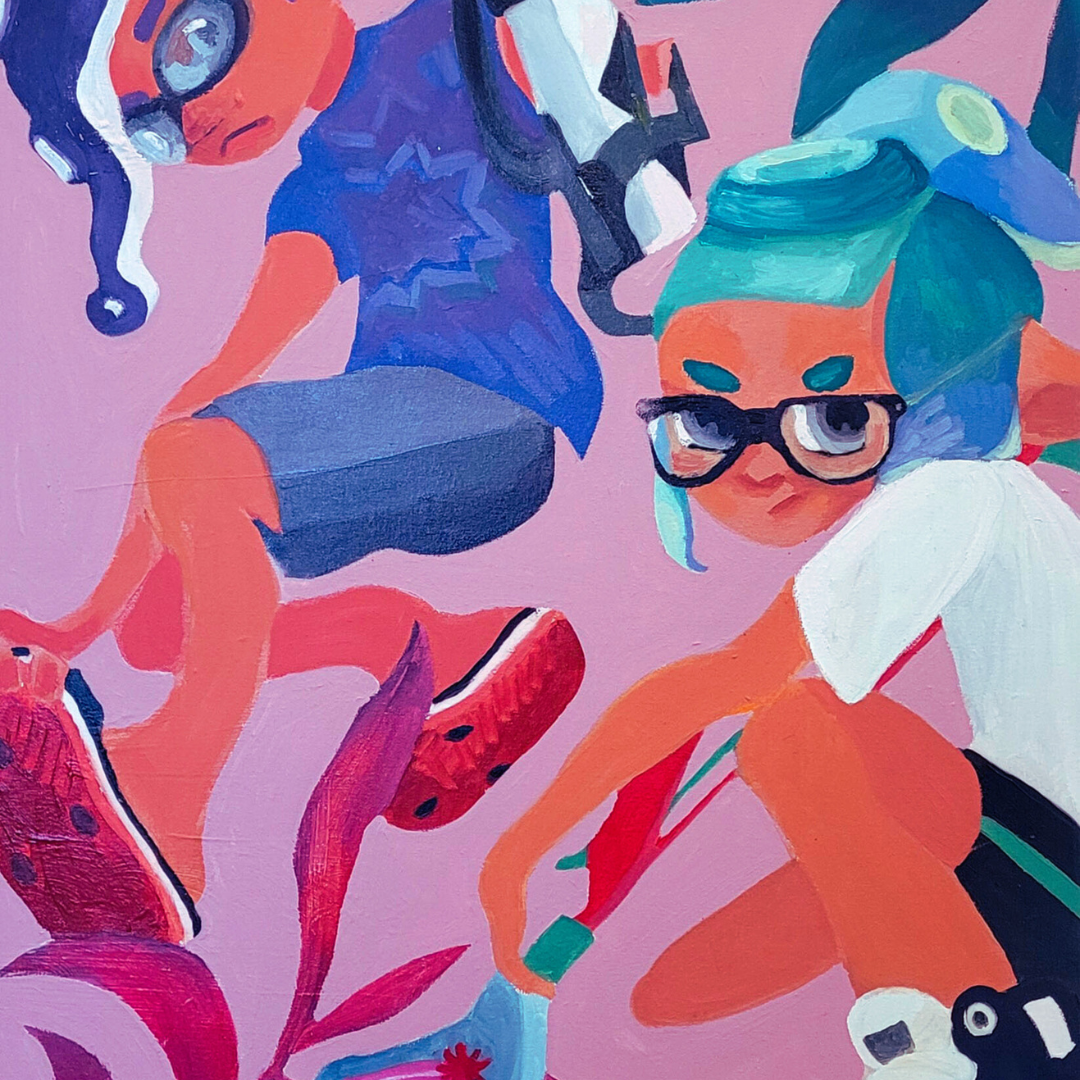 Oil Paintings
Oil painting is a traditional art form that has been around for centuries. Jasper uses non-toxic products and even makes his own pigments to paint with.
Browse Paintings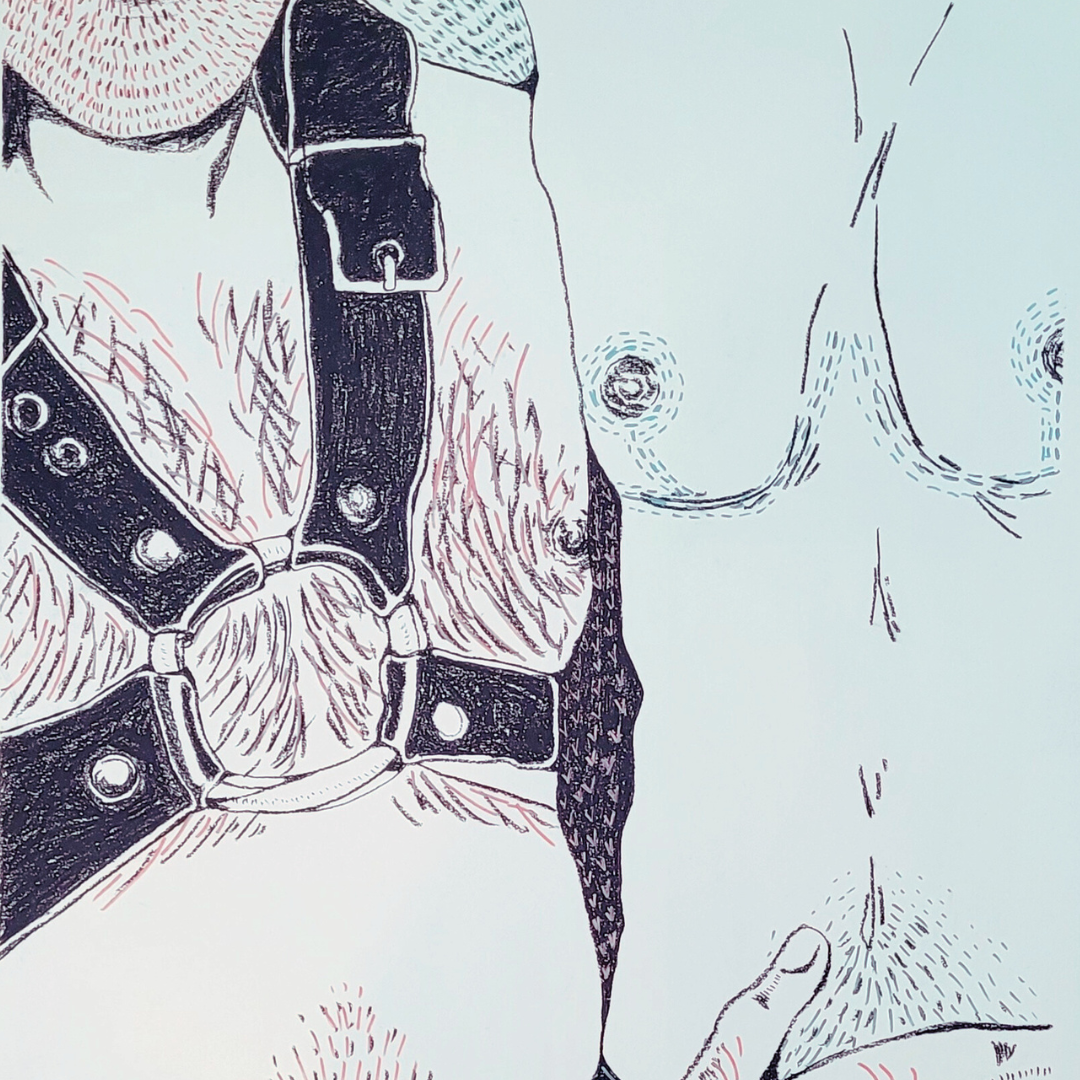 Drawings
Drawings can be catagorized abstractly. Jasper works mainly in charcoal, pencil crayon, and/or a mix of markers.
Browse Drawings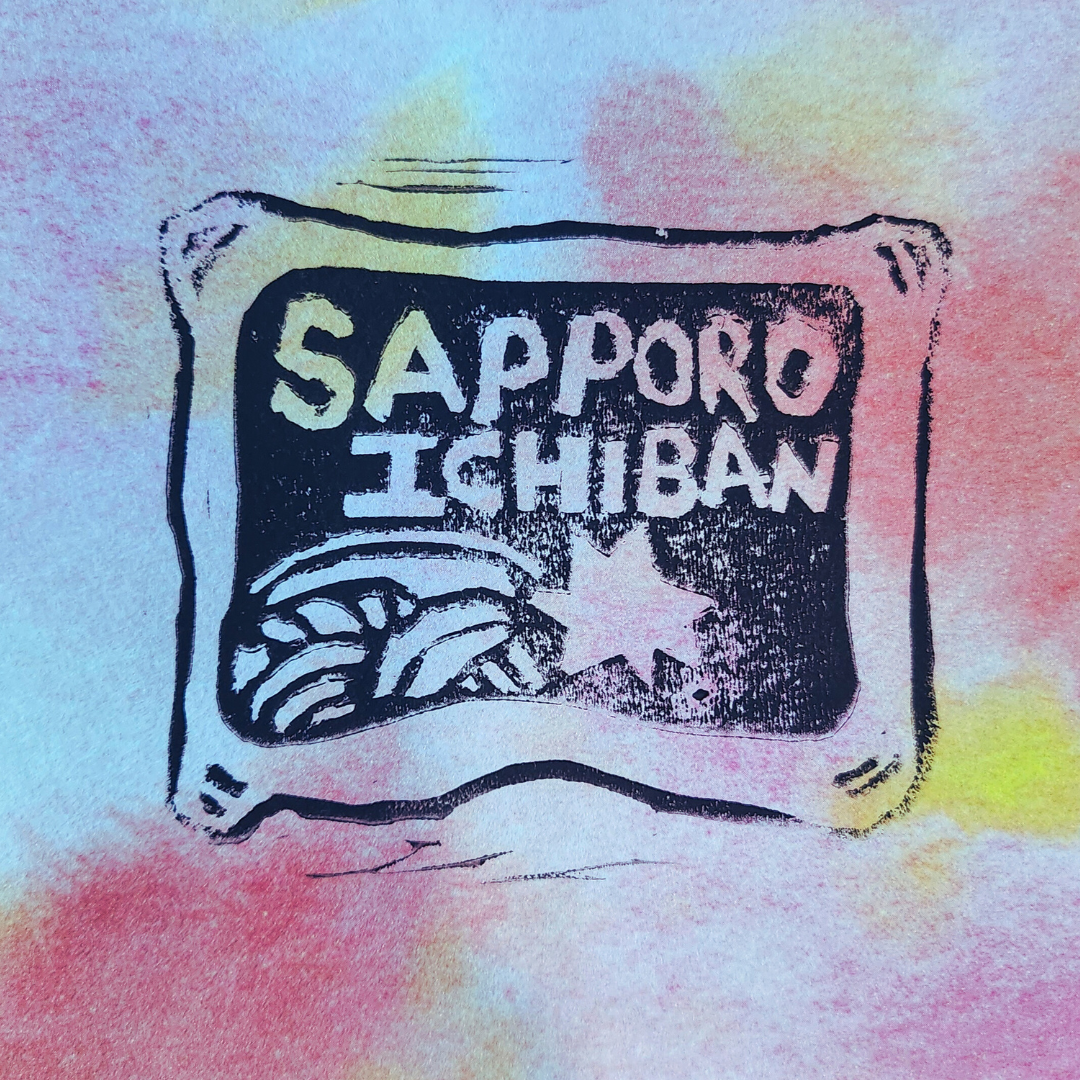 Prints
Printing can be either manual or automatic. This being printed digitally by a computer or carved and printed by hand. Jasper works with both. Traditional works are carved on either wood or rubber.
Browse Prints